College life, although exciting, can seem scary to a lot of people. Going from high school and living in the safety of your home to moving into a small dorm with a stranger can be a bit nerve-wracking. Lucky for you, many people experienced those same trials firsthand and provide tips and tricks to nervous first-year students. Thankfully for the internet, blogs allow you to access invaluable college advice from past students willing to share their wisdom.
READ ON FOR THE BEST BLOGS ON MANAGING LIFE WHILE IN COLLEGE!
1. Broke Millennial
Calling all the "broke college kids" out there! If you struggle with your finances and you're a college student, recent grad, or a young adult, this blog will work wonders for you and your bank account. Designed to help you get your financial life on track, Broke Millennial offers the tips and tricks that school didn't teach you. From properly investing your money to managing unexpected medical expenses, this blog provides the answers to all of your money problems.
2. Study Hacks Blog
Mastering the skill of studying is hard while juggling a social life and classes. There's so much information that you need to cram into your brain and it feels like time is running out. I think we can all agree that students need as many tips and tricks as possible when it comes to finding efficient ways to study. Stress no more! The study problems students face are solved with this blog. Written by a college professor, the Study Hacks Blog gives readers tips on how to power their brains and maximize productivity. Talk about a life saver!
3. Nerd Fitness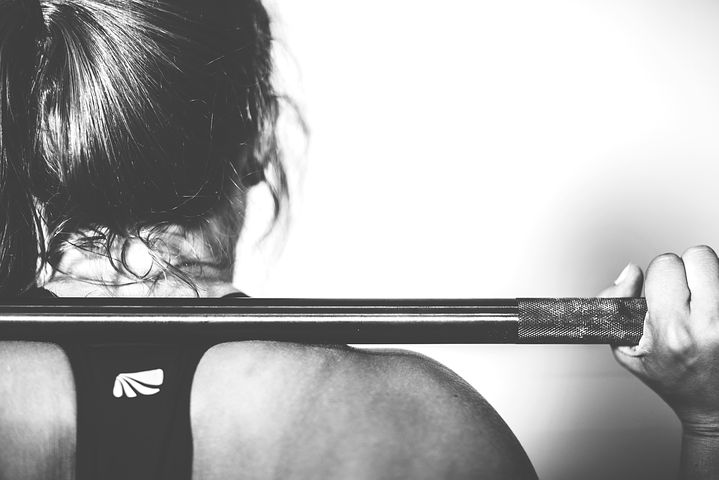 Staying in shape is a struggle for all people, especially for college students. Between dorm food and busy class schedules, maintaining a healthy lifestyle can feel almost impossible. Nerd Fitness is the perfect resource for beginners that want to start changing the way they live. From exercise to nutrition, this blog can help you start your journey to a healthy lifestyle.
"I love trying to take the complex world of health and fitness and make it both informative and hilarious to read. I figure if I'm having fun and laughing while writing it, the right audience will enjoy it too!" creator and Rebel Leader of Nerd Fitness Steve Kamb said.
Nerd Fitness brings a new and light tone to the way you view exercising and dieting. Check out the blog and prepare to feel motivated!
4. Student Loan Sherpa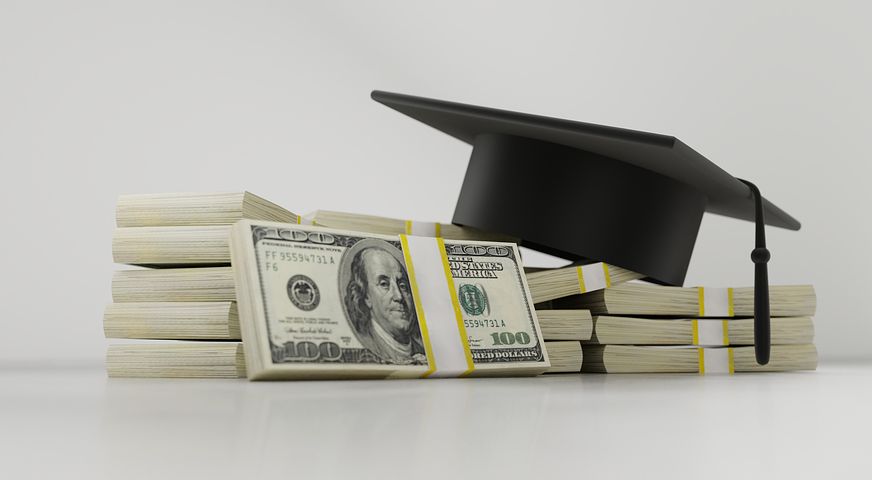 A blog all about how to deal with the stressors of paying off student loan debt? Yes, please. The thought of paying off debt can seem terrifying and overwhelming, but Student Loan Sherpa creator, Michael Lux, utilizes the internet to help inform you. "How to Pay Off Student Loans by Age 40" and "Student Loan Debt and Depression" are just two of the many articles that you can find on this extremely helpful blog.
5. The Student Minds Blog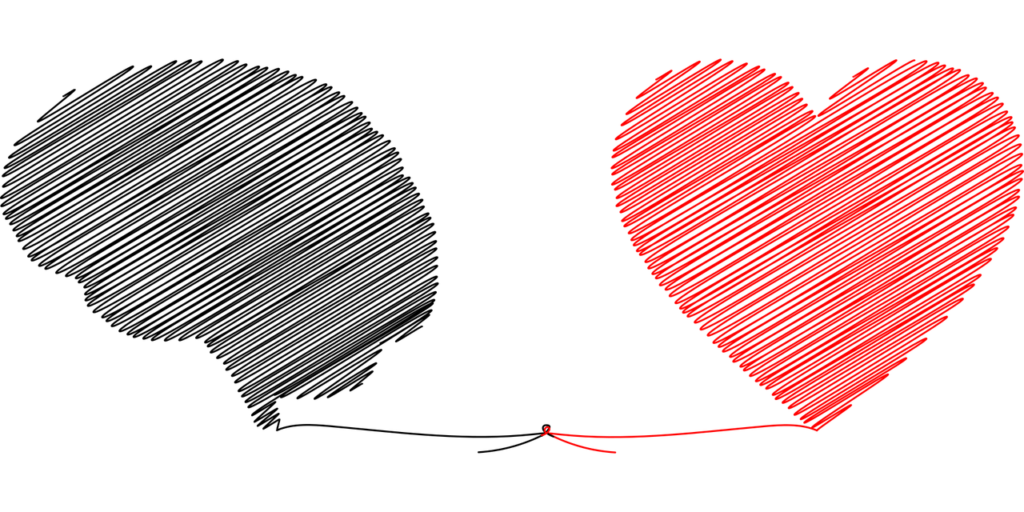 Mental health issues are prevalent all throughout our world. One way that people can come together and heal is through talking about their experiences. This is what motivated people to create The Student Minds Blog. Based out of the United Kingdom, this blog covers topics ranging from OCD and Depression to Stress and First Year advice. Take a powerful stance by coming together. If you long to feel understood, you need to check this out.
6. Thriving Writer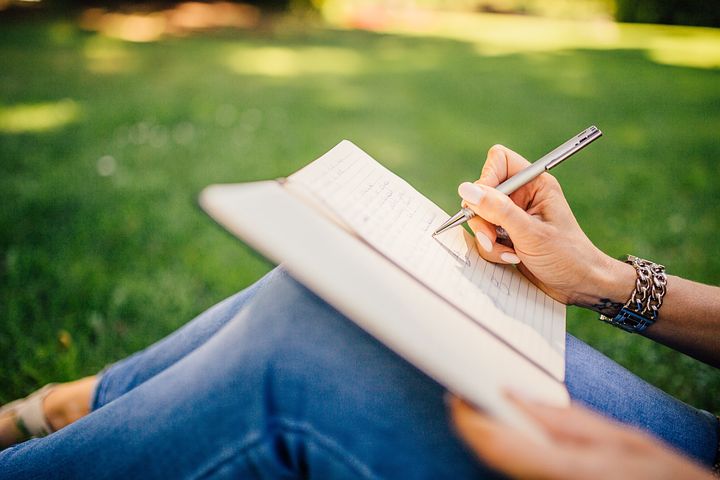 Essays, cover letters, applications— writing surrounds nearly every part of the college world. Unfortunately, college students don't feel prepared for the amount of writing that we encounter in the four years that follow high school. Thriving Writer is a blog that offers tips on writing all types of papers. This blog additionally offers a way to connect with professionals that can edit, proofread, or even write papers for you. Don't abuse the resource, however, but try to learn from the professionals helping you!
7. ColorMeCourtney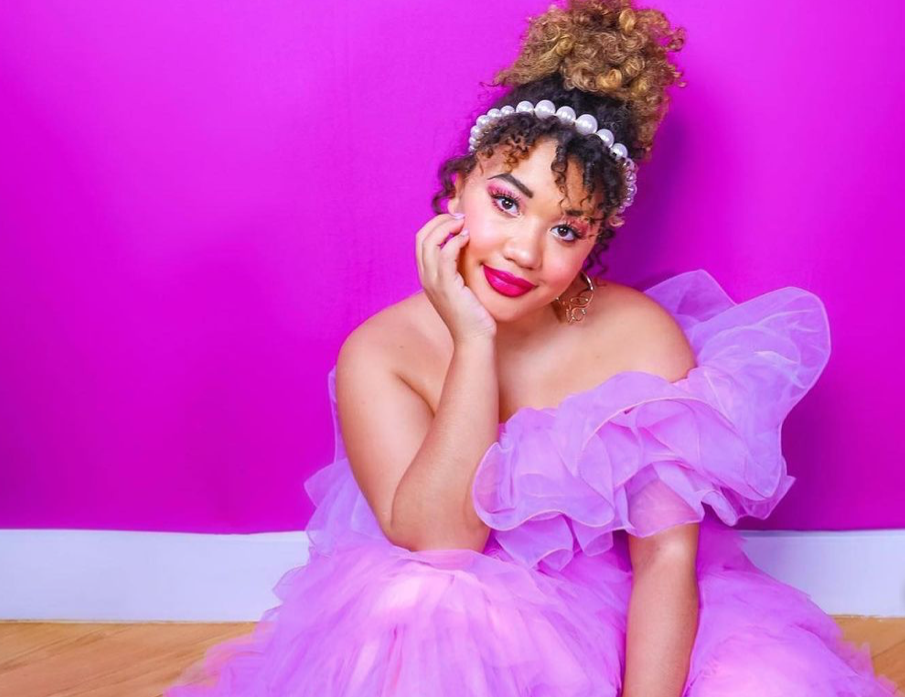 Reading blogs is a great way to escape from the stressful world of college. There's no better way to do that than by reading a blog that is full of positive vibes.
"ColorMeCourtney.com strives to be the most colorful and positive place on the web. [I] hope it inspires others to learn to love themselves & step outside the lines. And actually, pushing people to do just that through ColorMeCourtney is my favorite part of this job!" creator of ColorMeCourtney Courtney Quinn said.
On top of positivity, fashion and style advice fill this blog. There's no better time to discover who you are than in college. And Courtney can help you discover your true self by guiding you towards a style that belongs to you!
8. Every College Girl
Calling all the ladies! This blog, created by a team of college girl writers, inspires its readers with guidance that will help you conquer each day. Whether you're battling homesickness, laziness, or roommate conflict, this blog holds all of the answers. Sometimes advice from an outside source changes your whole perspective on a situation and Every College Girl can help you out! With Every College Girl magazine, there's no such thing as a dumb question. This blog is welcoming, accessible and reliable.
9. Intern Queen
Few things are more intimidating to a college student than the idea of applying for jobs and internships. Although colleges strive to prep you for the work world, it's easy to feel unprepared and scared about the uncertainties that you will face. Intern Queen helps you answer some of the most frequently asked interview questions and prepare you for all things internship related. On top of that, this blog provides a way to find internships, along with a way for businesses to find interns.
10. Dorm Room Biz
Many college students identify as aspiring entrepreneurs— if this is you, listen up! If you find yourself putting your dream on hold because you have fallen victim to believing that you are too young or not prepared enough, this blog will help show you otherwise.
"It's been fun to create the site and help provide resources and business ideas to students (and non-students) for many years now. I hope that readers enjoy finding unique business ideas and tips for growing their business," author of Dorm Room Biz Chris Pund said.
Dorm Room Biz provides readers with ways to start a business, promote it and ultimately succeed in your dream.